Please see below a list of services all available now at Mercedes-Benz of Slough. Also available are unbeatable MOT and servicing facilities carried out by our trained technicians using the latest vehicle diagnostic technology which will ensure that you receive the best possible service.
New Car SalesOffers the sale of new cars.
Used Car SalesOffers the sale of used cars.
MotabilityOffers deals on motability
FleetOffers fleet services
FinanceProvides finance on your vehicle
The Home of Mercedes-Benz in Slough
As a Vertu dealership, at Vertu Mercedes-Benz of Slough is committed to providing a consistently excellent standard of service.
If you're looking for a new Mercedes in Slough, a high quality used Mercedes, or Mercedes repairs, servicing, or MOT testing, then we can help you out. At Mercedes-Benz of Slough, we have a stock of the latest Mercedes models, a regularly rotated range of nearly new and used Mercedes models, and state of the art servicing facilities. With financing and insurance options to suit a range of needs, we provide an Mercedes dealership experience that is truly tailored to you.
At Vertu Mercedes-Benz of Slough we strive to go beyond the initial sale, offering a range of Mercedes Aftersales options that are second to none. Whether it's a Mercedes MOT test, Mercedes repairs, or a Mercedes servicing, our team of trained technicians will provide an efficient and professional service. We're committed to making your visit to Mercedes-Benz of Slough convenient, and will arrange that any work carried out on your vehicle is done so at a time that suits you.
We're not just flexible with our aftersales services, and if you'd like to take a test drive in any of our new Mercedes cars in Slough, then we'll make sure that it's at the time that's right for you. When you visit us, you'll be able to take a look at our full Mercedes range as you wish, with our customer executive team on hand to help out and answer any questions you might have.
So, if you're looking to test drive a new Mercedes, or enquire about Mercedes aftersales, why not get in touch. Contact us today to make an appointment.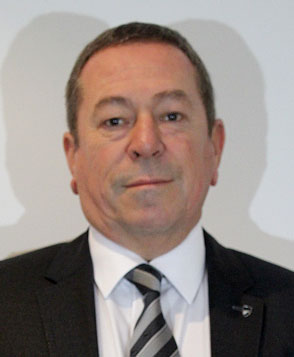 Steve Palmer


General Manager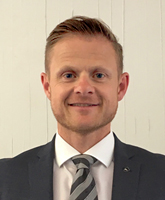 Damien Rigby


Head of Fleet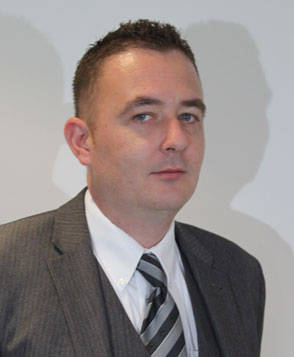 Mark Arnold


Parts Manager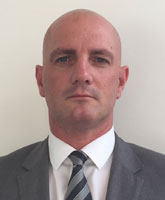 Alec Drury


General Sales Manager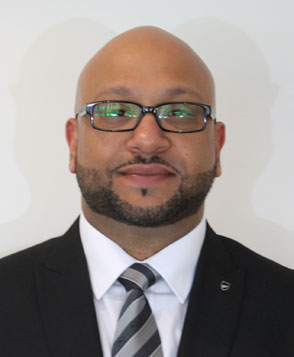 Sanjay Bassan


Used Car Sales Manager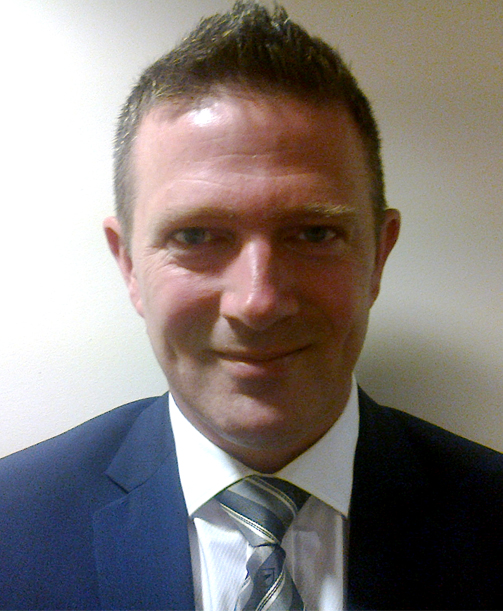 Mark Brockton


Business Manager (New & Used)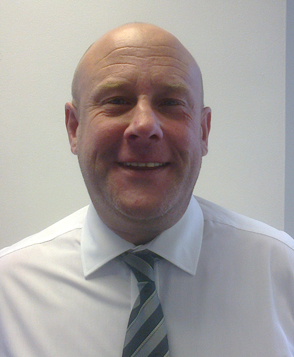 Christopher Anderson


Business Manager (New & Used)
Mercedes-Benz New Cars

Mercedes-Benz Used Cars

Our Mercedes-Benz Dealerships

Mercedes-Benz of Slough Services
What our customers say
I cannot thank you enough for all the time and effort this dealership has put in, helping me with my new car.

The professionalism, experience and above all, the positive attitude and friendly approach has made me feel very welcome at your dealership.

Thank you all!

R Radmehr,
Mercedes-Benz of Slough
Everyone at the dealership is so helpful, quick and professional. My first experience in this dealership was excellent, I am happy with my purchase.

I would definitely recommend!
A Khan,
Mercedes-Benz of Slough
Excellent customer service from the Saleman! We were very happy! :)
D Cuchhadia,
Mercedes-Benz of Slough
Thank you for serving the car,

A Browne,
Mercedes-Benz of Slough
I have recently purchased an A Class 200d from Bristol Street Motors and they couldn't have been more helpful and friendly whilst maintaining a degree of professionalism. They took the time to explain everything about the car fully and took me round the block to make sure i was ok to drive the car away, as it was my first time with a Mercedes. I will be visiting again for my next car!
Anonymous,
Mercedes-Benz of Slough