Charging at home
Just like your smartphone, you'll soon get into the habit of charging your smart overnight or while you're at work. Ideal for your garage, carport or company car park, a wallbox is the fastest way to recharge, taking the battery from 20-100% in just 3.5 hours. You can also charge your smart using any domestic power socket from 20-100% in around 6 hours.
• Charge your smart EQ fortwo or forfour in just 2.5 hours
• It's faster, safer and easier to use than a 13A socket
• The compact, weatherproof unit is designed for indoor or outdoor use
• Expertly installed with 3 years parts and labour warranty
• It's OLEV grant funded**
• Includes 3 months FREE membership to POLAR plus, giving you unlimited access to the UK's largest charging network with over 6,500 charge points
The best part? All of this is available for just £279* inc. VAT and installation
Find a retailer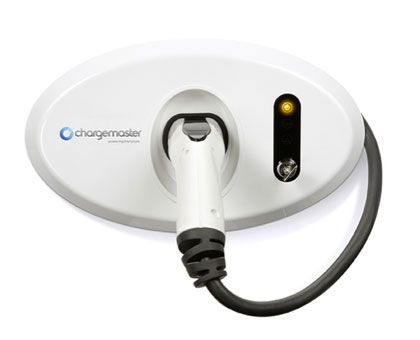 *Price correct at time of publication, subject to change. Price includes £500 OLEV (Office of Low Emission Vehicles) EVHS (Electric Vehicle Homecharge Scheme) Grant. **The OLEV EVHS Grant is subject to terms and conditions, and eligibility may be revised or withdrawn at any time without prior notice.
[1] The indicated values were determined according to the prescribed measurement method – Worldwide Harmonised Light Vehicle Test Procedure (WLTP). Figures shown may include options which are not available in the UK. For Battery Electric Vehicles (BEV) figures determined with battery fully charged. These models require mains electricity for charging.
[2] The OLEV grant is subject to terms and conditions and eligibility may be revised or withdrawn at any time without prior notice.
[3] From 20—100% charge in approx. 3.5 hours when charging at a wallbox. Depending on the local electricity infrastructure and the charging current set on the charging cable.