The AMG RIDE CONTROL suspension and the familiar, powerful AMG 4.0-litre V8 twin turbo engine guarantee power and control.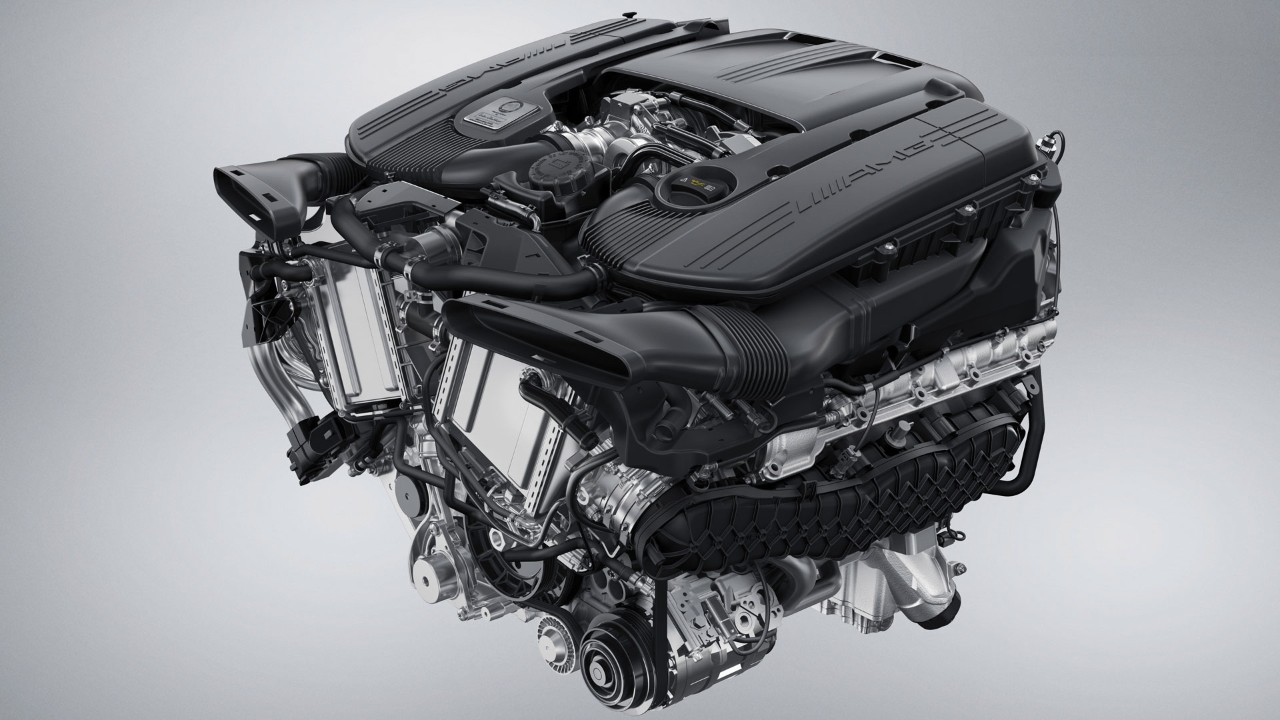 4.0-Litre V8 Biturbo Engine.
The 4.0-litre V8 engine from Mercedes-AMG impresses with explosive power delivery and very finely controllable power output – manufactured by a highly qualified team according to the legendary "one man, one engine" principle. Alloys adopted from motorsport in the cylinder heads and also cylinder barrels featuring NANOSLIDE® technology round off the technology package.
AMG SPEEDSHIFT TCT 9G Transmission.
With 9 gears, the RACE START function and double-clutching function, this transmission allows extremely dynamic acceleration and ultra-short shift times as well as a fuel-saving driving style. The systematic further development of hardware and software has made it possible to further optimise the reaction times. This means that the driver's shift commands can be carried out faster than ever before. Gear changes are performed with no interruption in tractive power. Ultra-fast, responsive multiple downshifts are another forte of the AMG SPEEDSHIFT MCT 9-speed sports transmission. The driver can change via kickdown directly from 9th into 6th or from 5th into 2nd gear, for example. The RACE START function supports optimal acceleration from rest or from the starting line in motorsport events.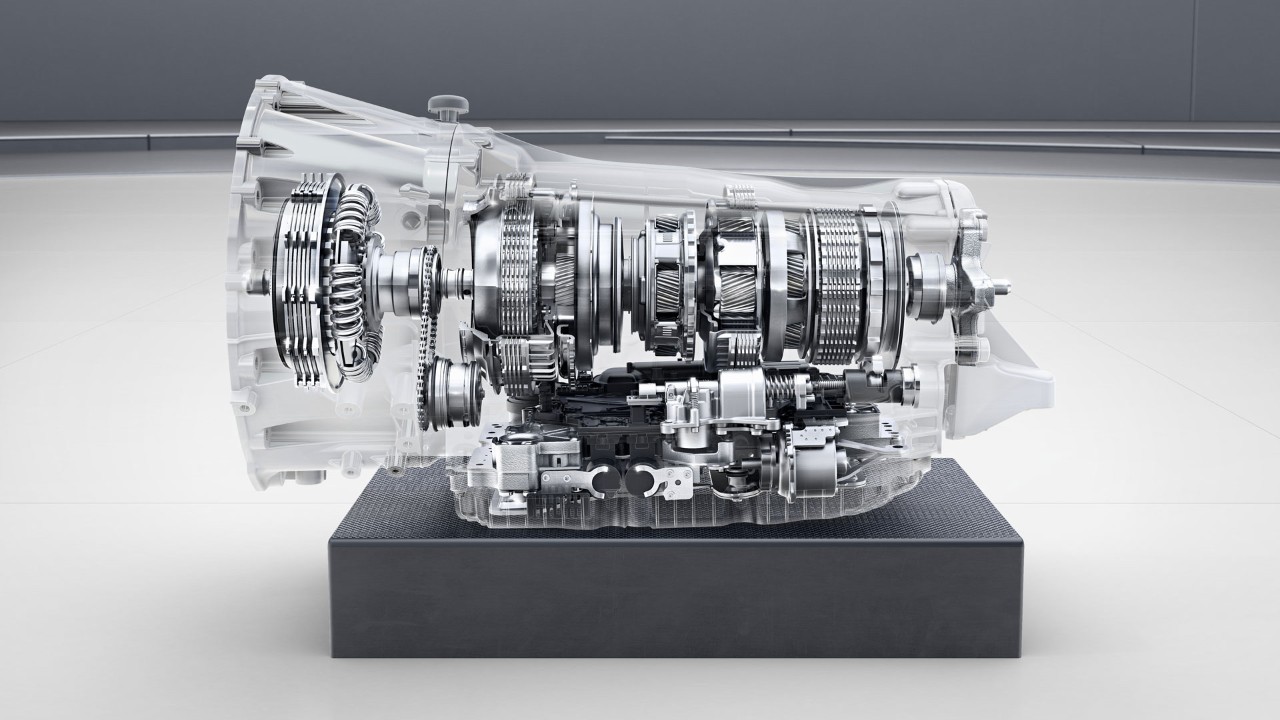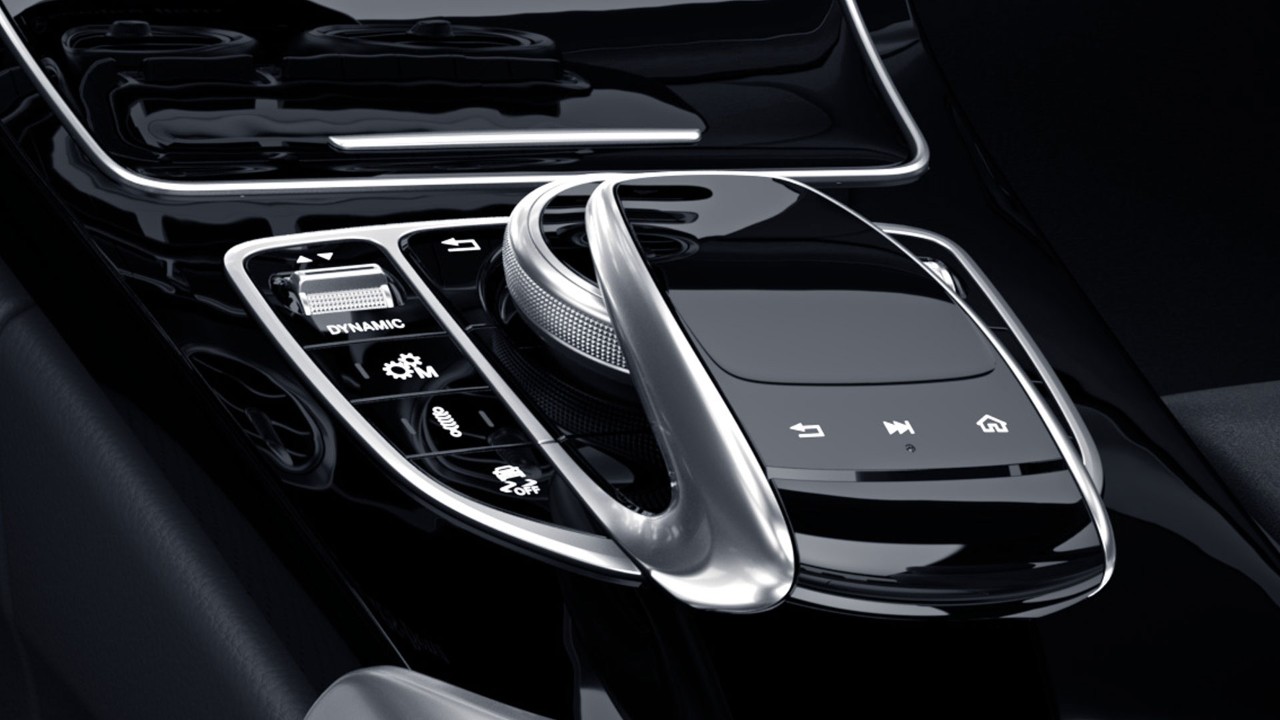 AMG RIDE CONTROL Sports Suspension.
The AMG RIDE CONTROL sports suspension is your key to superior performance in everyday driving and on the race track. The adaptive damping provides a broad range between a comfortable and very sporty setup. You can choose between the modes Comfort, Sport and Sport+ and change the characteristics of the suspension at the press of a button at any time.
AMG Rear Axle Locking Differential.
In the Mercedes-AMG C 63, a further enhanced electronically controlled AMG rear axle locking differential which has been adjusted to match the new rear axle ensures traction and driving stability at an extremely sporty level.