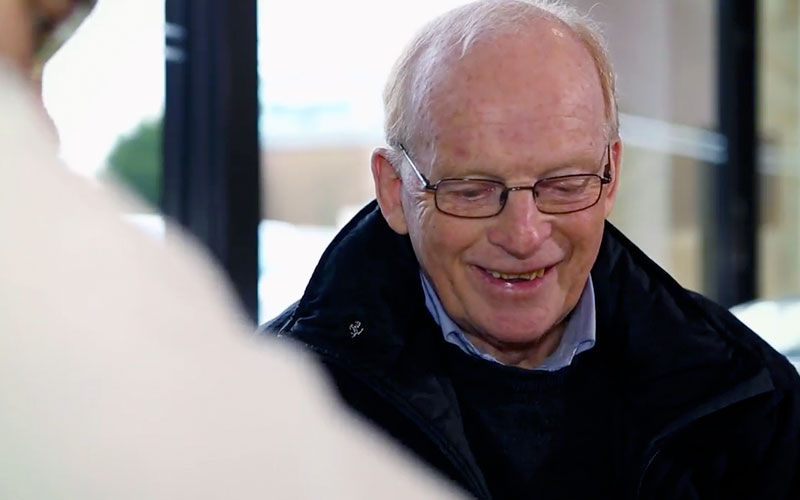 Showing 1 to 10 of 25 news that match your search
This dealership has gone above and beyond any expectations I would have had for great customer service this dealership has heightened the customer service Mercedes-Benz provide to their customers and would be expecting should receive the recognition they deserve. You would be pleased to know that I will be recommending my friends and family members to purchase a Mercedes-Benz from Ascot, not only because of th

P Singh,
Mercedes-Benz of Ascot
I cannot thank you enough for all the time and effort this dealership has put in, helping me with my new car.

The professionalism, experience and above all, the positive attitude and friendly approach has made me feel very welcome at your dealership.

Thank you all!

R Radmehr,
Mercedes-Benz of Slough
Everyone at the dealership is so helpful, quick and professional. My first experience in this dealership was excellent, I am happy with my purchase.

I would definitely recommend!
A Khan,
Mercedes-Benz of Slough
I would like to mention the outstanding service I received whilst purchasing a new car from your Mercedes Ascot dealership.
Your Salesmen demonstrated complete professionalism throughout the entire process and couldn't do enough to make it a seamless purchase.
P Balkwell,
Mercedes-Benz of Ascot
I would like to take this opportunity to share with you the outstanding customer service I received from the Assistant Service Manager whilst my car was with you last week. He kept me informed at all times and handed the vehicle back to me repaired and cleaned. A great advocate for your group and Brand. Well done and Thank you.
P Taylor,
Mercedes-Benz of Reading
Excellent customer service from the Saleman! We were very happy! :)
D Cuchhadia,
Mercedes-Benz of Slough
Thank you for serving the car,

A Browne,
Mercedes-Benz of Slough
I have recently purchased an CLA 220d shooting brake from Reading Mercedes and they couldn't have been more helpful and friendly whilst maintaining a high standard of professionalism. They took their time to fully explain everything about the car. I will be visiting again for my next car! As I was under no pressure at any time from the sales reps. I will be revisiting the site to have a look at another car , A class sports for my wife.
B Budesha,
Mercedes-Benz of Reading
Thank you to the team for providing an excellent service and helping me getting the car that I need. Their after sales team also helpful and friendly. I will definitely recommend Mercedes Reading to all.

A S Aziz,
Mercedes-Benz of Reading
Thank you for your attention in my quest to find an (affordable) C class estate. I have just secured a rather nice C200 Sport Premium from the Mercedes dealership in Bristol.

A Edwards,
Mercedes-Benz of Reading