Frequently Asked Questions
How do I go about booking a test drive?
To book a test drive with us either find your local dealer on the Our Retailers page or call one of our Sales Advisors will help you find a suitable dealership for your test drive.
How do I find my nearest retailer?
To find your nearest dealership, please visit the Our Retailers page. This will give you a list of all the dealerships local to your post code.
Can I part exchange my car?
When looking for a new car, we will accept your current vehicle as a trade in or part exchange, giving you the latest and best valuation on the vehicle in question.
Can you tell me more about environmentally friendly cars?
Purchasing a greener car has a number of different benefits from cheaper road tax, lower emissions and increased fuel economy.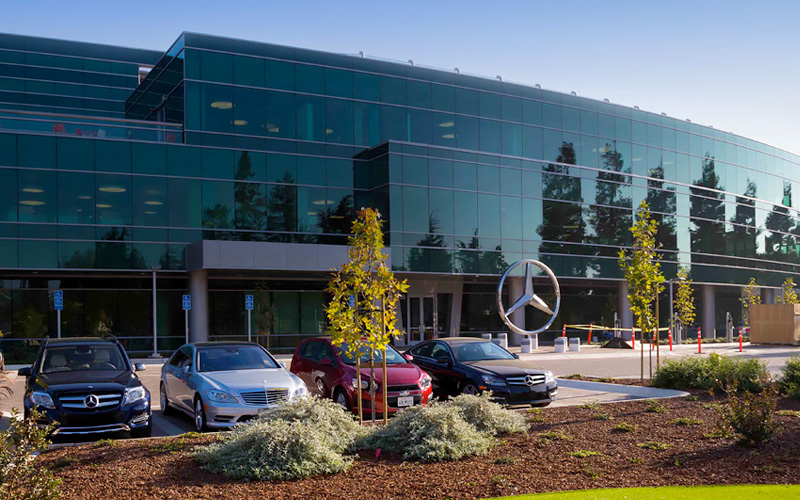 Service plan FAQs
What does the Plan cover?
Your plan will cover service, parts, labour and VAT. You can also cover the cost of your MOT.
Is the plan discounted?
Yes we have set the plan discounted on today's prices and there is the advantage of inflation free over the term of your plan.
What courtesy services?
All courtesy service applies as normal.
When is the first payment?
The first payment will be taken 30 days from registration.
Will the payment be increased?
No your payments will be fixed for the term of your plan.
Can I pay up front?
Yes you can pay upfront by card and receive an extra £20 discount.
Can I change my car?
We can transfer any remaining funds onto your new vehicle.
Can I cancel my plan?
Yes you can cancel your plan at any time. Remember this is not a contract it is a service.
Website FAQs
How do I report a mistake, broken link or technical fault on the Vertu Mercedes-Benz & smart website?
If you come across any issues/faults when browsing our site please let us know by calling 01914 97 04 04 or alternatively filling out the form located on the contact us page, ensuring you select feedback from the dropdown list.