Please see below a list of services all available now at Mercedes-Benz of Ascot. Also available are unbeatable MOT and servicing facilities carried out by our trained technicians using the latest vehicle diagnostic technology which will ensure that you receive the best possible service.
PartsExtensive range of car and van parts
New Car SalesOffers the sale of new cars.
Used Car SalesOffers the sale of used cars.
MotabilityOffers deals on motability
FleetOffers fleet services
AftersalesProvides aftersales care
MOTHas facilities to conduct MOT testing
ServiceHas full workshop facilities
FinanceProvides finance on your vehicle
The Home of Mercedes in Ascot
Mercedes-Benz of Ascot is committed to delivering an outstanding level of customer service.
We strive to accommodate whatever it is you need, whether you are looking to purchase a new or used Mercedes, experience our professional Mercedes servicing and MOT testing, or would like to enquire about the Mercedes repairs we can offer. With a trained team of customer executives and technicians, we work hard to give you the high standard of service expected from a Mercedes-Benz dealership. Our Ascot Mercedes dealership offers tailored financing and insurance options, to make sure that you are able to drive away in the new Mercedes vehicle thatís right for you.
At Mercedes-Benz of Ascot, we have a wide range of the latest Mercedes models available in our showroom, including the Mercedes A-Class, B-Class, C-Class, AMG-GT, SLK, plus more. We have years of experience providing quality new and used Mercedes vehicles in Ascot and the surrounding areas, including Bracknell, Wokingham, and Windsor.
Weíre able to offer a comprehensive package of Aftercare solutions, so you can ensure that when you purchase a Mercedes from Mercedes-Benz of Ascot your car will be well looked after. With a service department using up to date diagnostic technology, our technicians will be able to make sure that your Mercedes is working to the best of its ability, whether you require repairs, an MOT, or a Mercedes service. Whatever it is youíre looking for, at Mercedes-Benz of Ascot youíll be given a flexible experience thatís designed to fit around you and your needs.
So, whether youíre looking for a new Mercedes in Ascot, or would just like to talk about what we can offer you, why not get in touch today. We look forward to hearing from you soon.
Call now to book an appointment or visit our Bracknell Mercedes-Benz dealership to view our latest stock and take a test drive.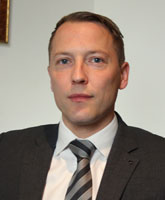 Phil Weston


Aftersales Manager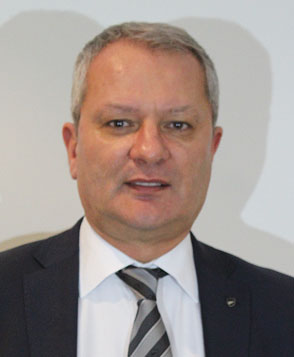 Joe Reeves


General Sales Manager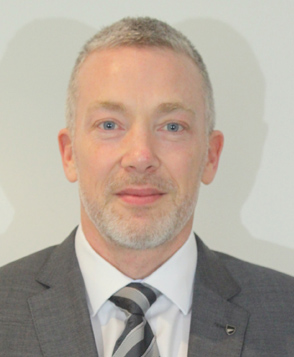 Paul Morris


General Sales Manager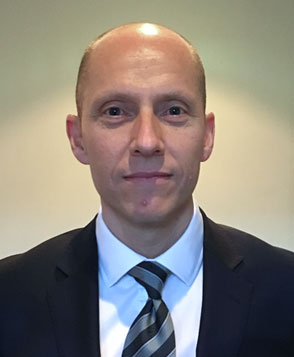 Jamie Benson


Used Car Sales Manager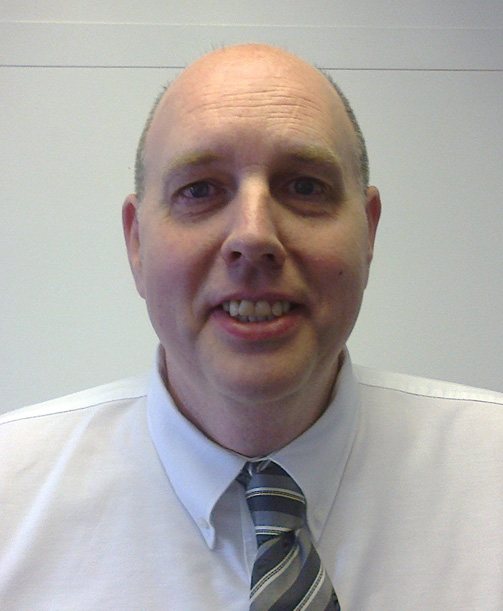 Kevin Bridges


Business Manager (New & Used)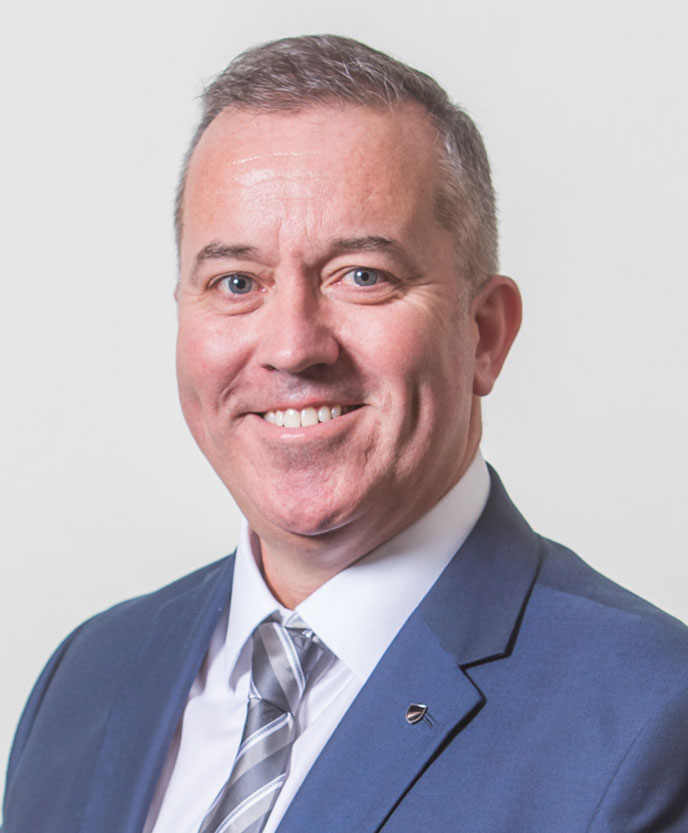 Gary Laird


Business Manager (New)
Mercedes-Benz New Cars

Mercedes-Benz Used Cars

Our Mercedes-Benz Dealerships

Mercedes-Benz of Ascot Services
What our customers say
This dealership has gone above and beyond any expectations I would have had for great customer service this dealership has heightened the customer service Mercedes-Benz provide to their customers and would be expecting should receive the recognition they deserve. You would be pleased to know that I will be recommending my friends and family members to purchase a Mercedes-Benz from Ascot, not only because of th

P Singh,
Mercedes-Benz of Ascot
I would like to mention the outstanding service I received whilst purchasing a new car from your Mercedes Ascot dealership.
Your Salesmen demonstrated complete professionalism throughout the entire process and couldnít do enough to make it a seamless purchase.
P Balkwell,
Mercedes-Benz of Ascot
My car was collected, the 3 service issues were resolved in full and the car was returned in gleaming condition. Thank you the team for exemplary service.

D Taylor,
Mercedes-Benz of Ascot
The salesman who dealt with me was charming, courteous, humours and helpful form start to finish. He made the whole experience feel special. The coffee was great too!
G Ramsdale,
Mercedes-Benz of Ascot
If you make the effort to be friendly to everyone, then it gets reflected back in the service. I have always found them to be good and caring.
R McDonald,
Mercedes-Benz of Ascot